Release 20180724
July 31, 2018 in bliss by Dan Gravell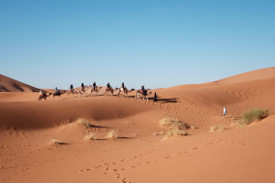 This is a maintenance fix, building on the emergency release last week. It fixes a couple more things around metadata lookup that were lower priority before.
Avoid errors when releases have been linked/unlinked.
Capture more error details when fingerprinting fails.
Downloading and installing
You can download from the downloads page. After you click through, installation instructions are available on the page following download.
Thanks to

Jeremy Cai

for the image above.