Find and remove duplicate songs
bliss is a duplicate music finder that finds and removes duplicate songs within an album. bliss scans your music collection, analysing each album to ensure there are no duplicate music files within. When it finds a duplicate, it offers a one click fix to remove either of the files.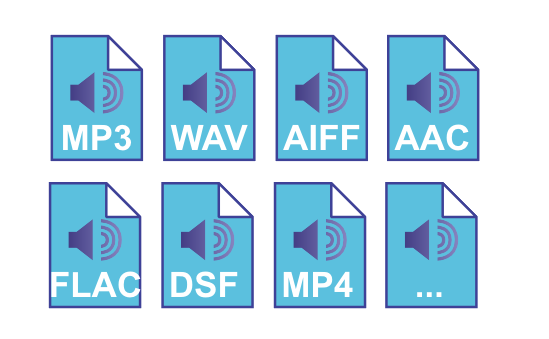 Broad format support
It's not just MP3. bliss also finds and removes duplicate FLAC, DSF, WAV, AIFF, MP4 (.mp4, .m4a, .m4p and .m4b) (including Apple Lossless), WMA, OGG, and RealAudio music files. Check out the full list.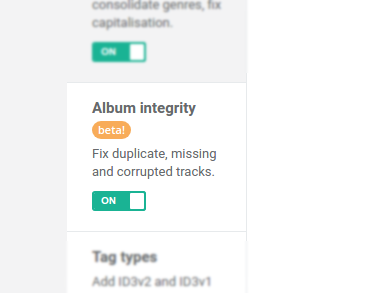 Ensure your albums' integrity
bliss is an automated album integrity checker. This is a developing area of the product, and we hope to add checks for missing and corrupt tracks to the existing duplicate track finder.