June 12, 2018 in digital music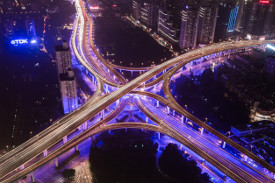 I sometimes wonder if there's a false dichotomy at play when music library storage is discussed. People are either streamers or storers. They either offload management of their library to their streaming service and rent it (and more) back, or they do all the work themselves, and pay a one-off cost instead.
I think a third way, a hybrid way, is beginning to develop. Both approaches have their advantages, so why not take advantage of them both?