September 25, 2018 in digital music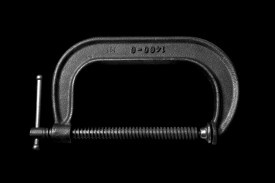 I'm going to return to lossy and lossless compression this week. A common concern I see about lossless audio is that it's a form of compression, and compression is bad because the original data is somehow lost.
Audio data is data like any other. It's important to remember that both lossy and lossless are types of compression. But, most importantly, compression can be achieved without loss of data. Therefore, lossless encoding audio can always be recovered to the original data.