April 17, 2018 in bliss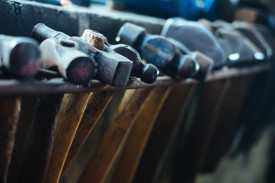 This is a maintenance release with few new features, but a lot of work to move bliss to more recent dependencies to allow future development.
bliss uses a number of different re-usable software components to deliver its functionality. The Web UI is written using Lift for example, and various parts of bliss are written using Scala.