May 23, 2017 in digital music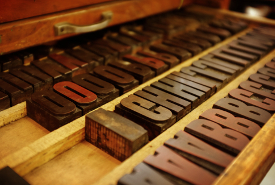 An example popped into my inbox the other day which perfectly demonstrated how music library management must be approached in different ways.
In this case, it was an example of how syntax and the correctness of tags intertwine. More specifically, in the case of bliss's new correctness rules, how dates should be judged when they are stored in different date formats.