April 13, 2021 in music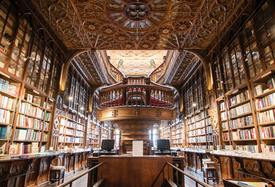 Before Spotify and the streaming services appeared, there was much moral panic about the impact of P2P file sharing on the Internet and the impact on artists.
At about the same time, plucky data hoarders formed the Internet Archive and began storing and preserving music which could be shared with the world, given the necessary permissions from the copyright holders.
While the concerns about free music sharing on the P2P networks were legitimate, it doesn't mean no music can be legitimately obtained for free. The Internet Archive now makes an interesting place to browse and download choice pieces of audio. It even includes live shows from several mainstream artists. You just might lose a few hours looking for them!