September 19, 2017 in bliss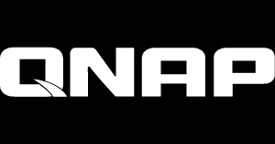 Another release, another integration... this week, QNAP NASes get 'blissed up'.
bliss has been customised to run on a number of devices; not just desktop or laptop computers. NAS devices are being increasingly used to store music (and lots of other things else!). QNAP is another one of the major NAS manufacturers, and following some pioneering work I've rolled the QNAP build into the full, official bliss build.