July 25, 2017 in bliss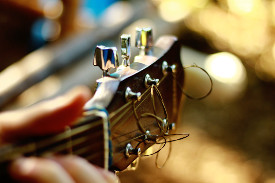 This new release is predominantly a bug fixing, maintenance one. That's while I work on some scaling issues on our metadata server, and also take a couple of weeks off for a holiday!
One new patch of work I have started for this release is the "offical" Synology SPK. The SPK is now part of the build and will be automatically built with other versions, although it won't be published until fingerprinting and a few other items are fixed.