November 18, 2020 in digital music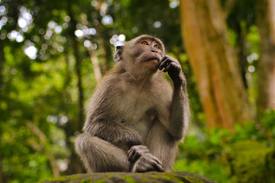 Cognitive biases are a fascinating explanation of why we sometimes make irrational decisions.
I was wondering: if the majority of people are making a given decision, and I have a different opinion, does that mean I must be wrong-headed and I have some bias? If the world is switching to music streaming, but I'm here with my Squeezebox like some caveman does that mean I'm not thinking clearly?