September 09, 2021 in album art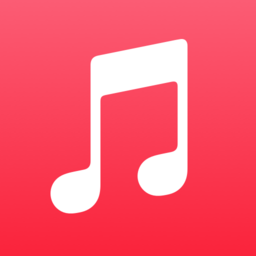 It's almost two years since Music.app was launched on macOS devices and album artwork for self-stored music is still broken.
How can this be? We all know album art is important for people's experience of their music.
But it turns out that this is a local-only, self-stored music problem. iCloud Music Library, when matched to your local music, isn't affected; once it's matched, Apple have their own artwork online.
I can't help coming to the conclusion that self-stored music collections are not a profitable enough use case for Apple.