July 21, 2021 in bliss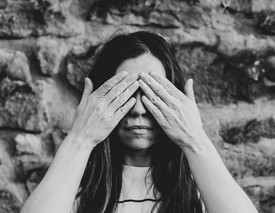 This release adds our top voted feature: the ability to ignore aspects of the compliance for individual albums.
Also, with the release of DSM 7 for Synology NAS devices, we've created a Synology package repository to make it easier to install and keep up to date with fresh bliss releases.
Plus there are a bunch of other improvements, including some performance ones!