October 17, 2017 in bliss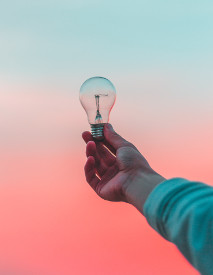 The ideas forum has been around a long time; looking at my billing, it looks like the first time I paid for it was in the summer of 2011. There have been a few design tweaks but the basic way it works remained the same.
Using the ideas forum, you could apportion up to ten votes across the ideas with no more than three votes per idea. It felt like that was a good way of allowing people to communicate priority.
Then I would follow this basic approach to prioritising work on bliss: