April 02, 2020 in digital music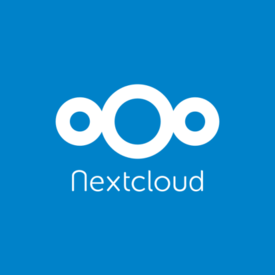 What's difficult doesn't get done. I'm often reminded of that when I realise I forgot to sync my phone with my latest music. Such is the plight of the self hoster.
So something I've been looking into recently is automated synchronisation of music libraries. Ideally I want a way that my phone, an SD card, and other locations get their data synchronised automatically. Here's one way of doing this - using Nextcloud.