May 25, 2022 in digital music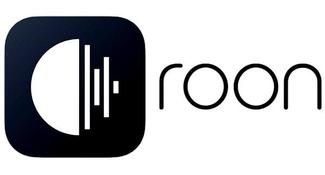 Roon is a music player optimised to make browing your library enjoyable. It shows your music library at its best, linking your library together and furnishing it with additional metadata to deliver a truly immersive experience.
Roon made a big splash on its release in 2015, particularly amongst audiophiles. Since then the team behind Roon have persued a strategy of developing their software while integrating it with hi-fi devices. Roon has become a (pretty-much) default playback option in hi-fi.