January 23, 2019 in music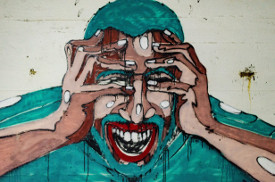 I've noticed something about myself in the past few years. It came from considering why I find, in the most part, musical "comedy" unfunny.
Whenever I listen to (most) "comedy" music I find it a bit... eye rolling. It almost always sounds like it is trying too hard. I simply don't find it to my taste.
I think the root of it is that I consider my enjoyment of music and enjoyment of comedy to be situated in very different contexts.