June 10, 2021 in digital music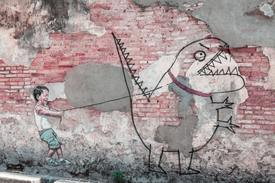 Following my research into cloud music libraries and services I was contacted to ask about hosting bliss in the cloud. The idea was: you could upload your music and have bliss manage it, then allow synchronisation of bliss's changes back to your home music network.
You'd think in today's age of cloud-enlightenment this would be straightforward. It turns out this isn't just a pain to set up, it's downright scary in terms of potential cost. So I didn't bother writing the write-up, but I did decide to write my findings!