February 13, 2019 in bliss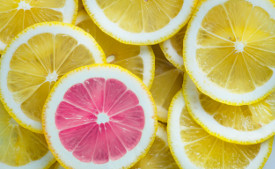 You can write a generic "find and replace" rule in bliss using custom rules.
In this example I'll take this idea to remove HTML encoding from tags and implement it as a custom rule. HTML encoding is a way of writing certain characters such as < or & in a way that does not affect the rendering of Web pages. The respective special characters for those two examples are &lt; and &amp;.
Unfortunately this text can sometimes be copied outside of an HTML context which leads to gibberish that makes little sense. In our case, it can sometimes make its way into our music tags (maybe caused by copy-and-paste gone bad, or software using data which has been HTML encoded). This then might mean the same gibberish showing up in your music player!