April 25, 2017 in bliss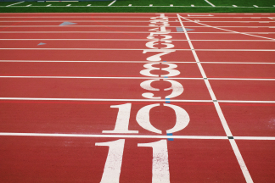 Following on from the introduction of tag correction in the last release, this new release moves from album-level metadata to track-level. Specifically, bliss now allows track names to be checked for accuracy. At the album level, we now also allow checking the compilation tag.
In addition there are some big changes on the album detail page with the addition of a list of tracks (to support the track name compliance feature mentioned above) and various tweaks to the appearance of this page.