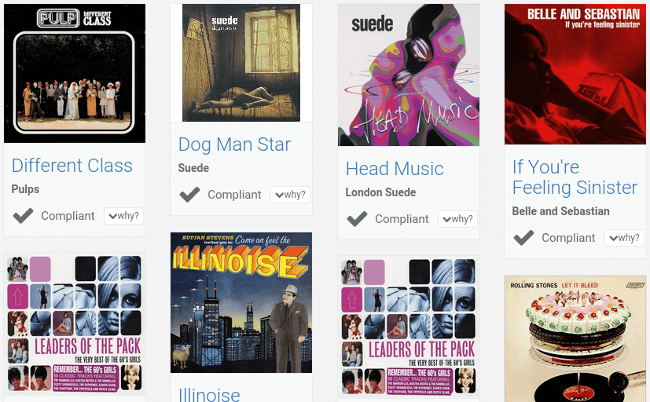 Find album art
bliss is simple, fast and accurate album art finder. bliss discovers and installs album art automatically. bliss is fully automated and runs on your QNAP in the background, as you add the music to your collection. bliss uses both reputable and expansive sources for its album art.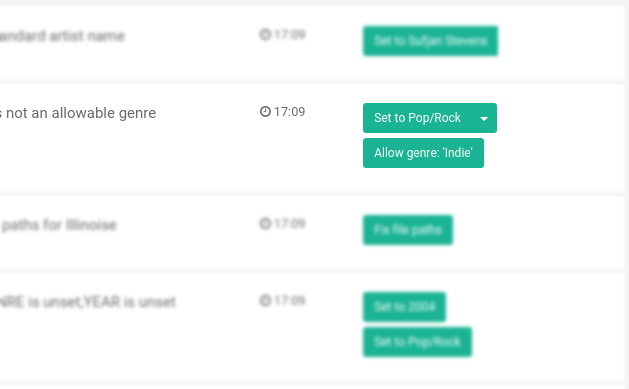 Automatic music manager
bliss works by applying rules to your music library. When you add an album to your library, bliss automatically assesses the album against your rules. If the album is non-compliant, bliss decides a fix to make sure the album obeys the rule, and optionally applies it automatically.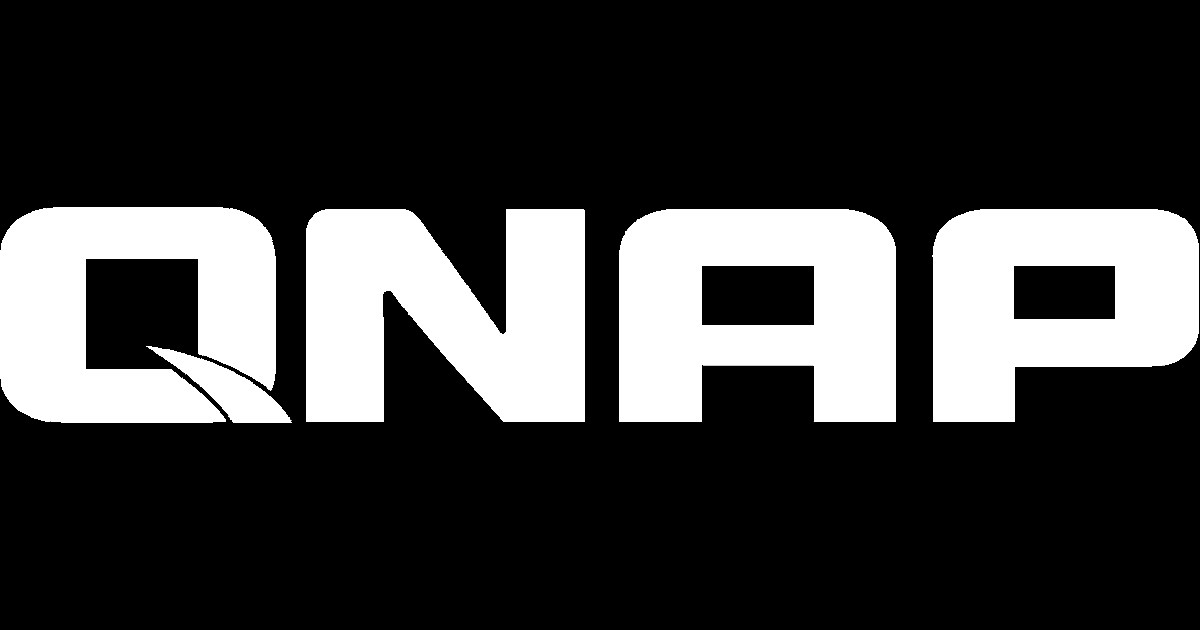 Runs on QNAP
bliss runs on your QNAP itself, as a background process. When music is added to your library, bliss sees this and applies its rules automatically to ensure your library remains consistent, complete and correct.