Adrift in a sea of recommendations (or: how I choose what music to buy)
December 19, 2018 in music by Dan Gravell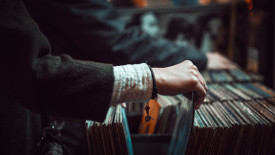 I guess a lot of people think this, so it's no great shakes, but I consider music important to who I am.
It's important for so many reasons; the sheer enjoyment in the short term, the multiple dimensions of learning that music offers, the memories of music and how I attach them to past events in my life, and the understanding music offers of the near term; to see life through the eyes (and words) of others.
New music is the oxygen for this fire; my back catalogue is also important but my enjoyment is predicated on discovering new music.
I only really started getting into music when I was 17. At that time, and through my university years, friends were the almost exclusive source of recommendations. They proved continually accurate. Whether it was just the formative years bias or not, the collection I built at that time still remains the foundations from which my later explorations developed.
But I don't see my friends as much as I used to. It's a side effect common to many in Western culture; but the demands of work, family, responsibility mean it's rare I have one-to-one discussions about music these days.
It's not like musical recommendations are hard to come by. I can barely move online without getting suggestions on music that's similar to music I've already bought. If I used a streaming service, I'm sure it would be a similar story (I hear good things about Spotify's recommendations, built upon their acquisition of The Echo Nest).
So it's not a lack of recommendations that's the problem, it's more... who to trust? While £8ish on a CD is not a lot to spend, I don't like wasting money.
These are the main sources I have come to depend on to find new music
Metacritic for new (ish) stuff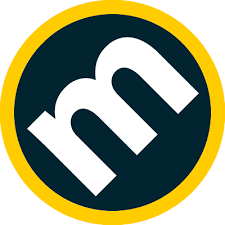 Metacritic is a review aggregation service. It pulls reviews and scores for new released music and averages them, and also populates its own user reviews alongside.
Overall I find it a fairly reliable basis for recommendations. My main reservation when using Metacritic is to beware of genre biases.
What I mean by genre bias is that regardless of whether some niche death metal reviewers rate a given release highly, if you haven't built an understanding of that genre yet you might not "get" the music once you receive it. I've bought a few African Blues and Metal albums and not really gotten into them because my musical taste is not developed enough to appreciate them.
For the back catalogue: Acclaimed Music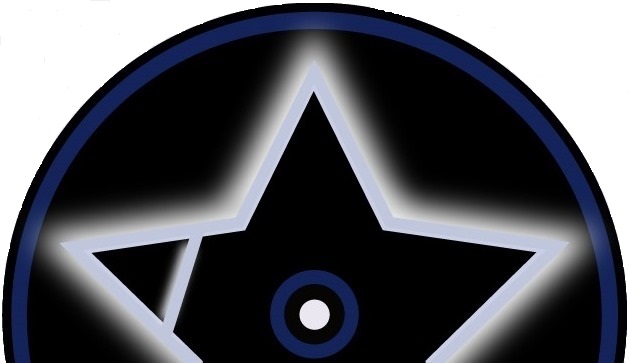 Probably my favourite review aggregator is Acclaimed Music. This tends to be more mainstream and tends to take, worldwide, fewer niche publications.
The result is a reliable list of albums to complement your back catalogue. I don't necessarily agree with the rankings, and I find the more recent the year/decade the less accurate, for my taste, but otherwise it's a great website, even for just browsing around.
It would be interesting to map the albums' progress over time; I suspect the more recent entries are liable to have more varying positions as critics' opinions settle over time.
Award shortlists
My two go-to award shortlists are the Mercury Prize (which is an award for the best album of the year) and the BBC's Sound of... award (which is artist-focused).
The Mercury Prize can be very variable but, broadly speaking, it does pick up the more important music released year by year. It's UK artist only but importantly is cross-genre.
The Sound of... award on the other hand is much more pop-focused, although that includes different types of modern popular music; guitar based, hip-hop and the rest. It's probably also less accurate than the Mercury Prize and on occasion there isn't much of a released back catalogue from the artist that you can listen to; but nevertheless it often highlights many of the new up-and-coming artists.
---
Those are the sources for new music I use... but that said, maybe I should just talk to my friends some more ;-)
Thanks to

Edu Grande

for the image above.