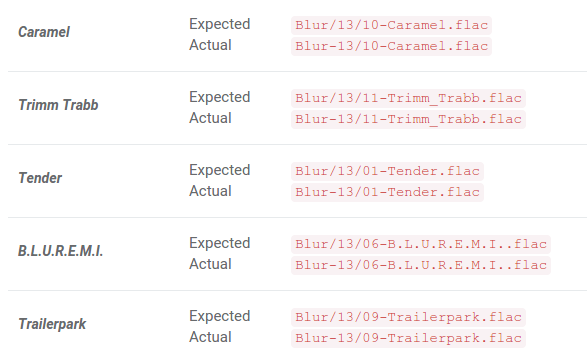 Synchronize music tags and filenames
bliss applies your file path pattern to all of your files, using their internal tags to decide the file and folder name for each of your tracks.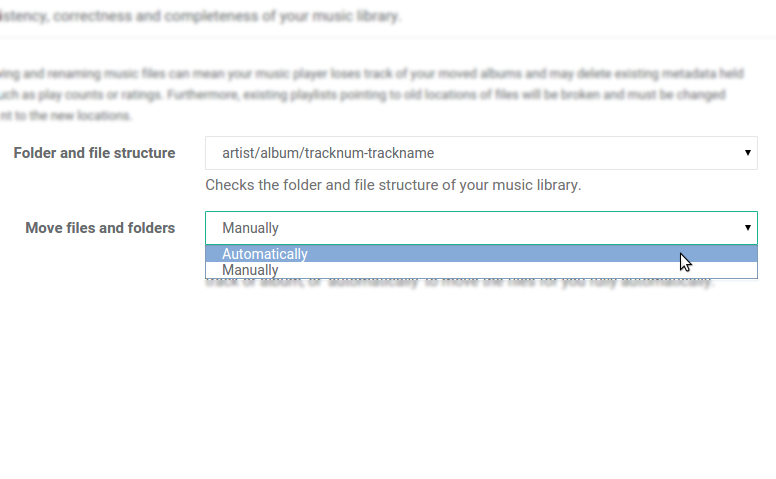 Move files and folders automatically
bliss can react to changes in tags and may, if you allow it, move and rename your music files to reflect their new tags.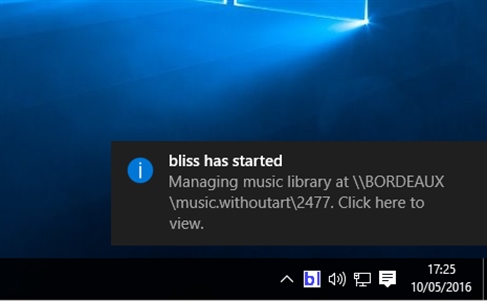 Works in the background
bliss operates in the background, reacting to file updates, re-assessing and optionally moving files automatically.