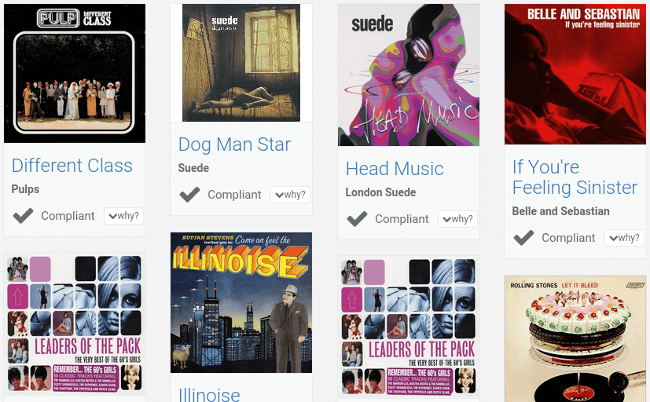 Find and download album artwork
bliss is an album art finder that is simple, fast and accurate. bliss finds and installs album art fully automatically.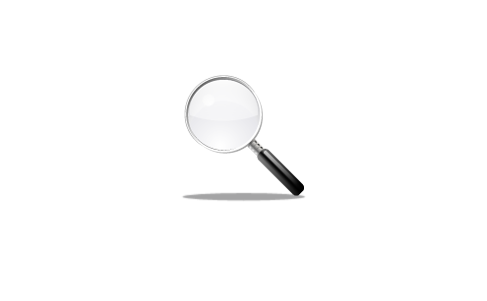 Accuracy and coverage
bliss uses both reputable and expansive sources for its album artwork: MusicBrainz, Wikipedia and Discogs.
Resize your art
Find replacement, high resolution art for existing art that is too small and shrink art that is too large. Both operations can be automated, shrinking or enlarging the art for your entire library!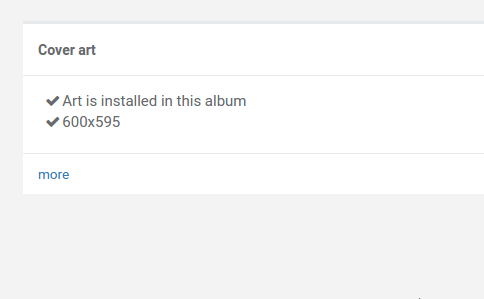 Embed album art
bliss embeds art into music files automatically, whether it's artwork that has been found online or your existing, separate art files such as a folder.jpg.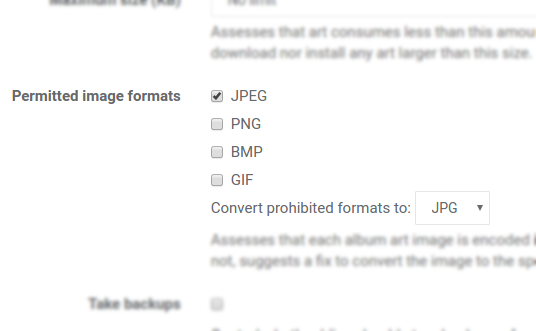 Change image formats
After defining a list of permitted image formats, such as JPEG or PNG, bliss assesses each piece of album art to check it is stored in a permitted format. If not, bliss offers a fix to transcode to the desired format, for example from BMP to JPEG.