Release 20231017
October 30, 2023 in bliss by Dan Gravell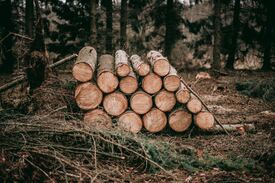 This is a small release with a tiny fix to make sure log generation works correctly.
Since the move to Xodus, dumping of the tag index has not worked.
This is an important part of error reporting because it enables us to recreate a copy of sections of a music library in case bugs are ever found.
This build outputs the current tags in a convenient format for processing and pinpointing of any issues, so we can fix them for future releases.
Downloading and installing
You can download by clicking the button above, or from the downloads page.
Photo by Sebastian Pociecha on Unsplash