Release 20220419
April 29, 2022 in bliss by Dan Gravell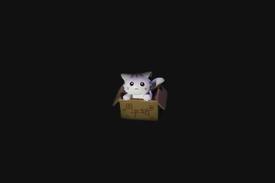 This is a very small release with just one bug fix - to keep our "cadence" we're releasing it anyway!
Just one bug
And that is…
When executing both an artwork fix and changing the album name via fix-all (the Inbox), don't create duplicate stale albums with the old name.
Downloading and installing
You can download by clicking the button above, or from the downloads page.
Photo by Tarik Haiga on Unsplash