Release 20190709
July 18, 2019 in bliss by Dan Gravell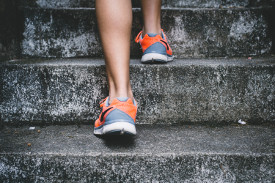 This is another small maintenance release while work on a new Inbox is ongoing.
The main bug fixed in this release was for users of the maximum data size rule. Some users of this might have noticed errors like this:

java.lang.reflect.InvocationTargetException: java.io.InvalidClassException: com.elsten.bliss.music.conceptual.model.StubComplianceAssessmentPart$StubComplianceAssessmentPartImpl; no valid constructor

This is fixed in this version.
Other fixes
Some more:
Fixed the height of the album thumbnail when there is no thumbnail.
Make sure the album "Fix" button doesn't work when there are contradictory responses.
Downloading and installing
You can download from the downloads page. After you click through, installation instructions are available on the page following download.
Thanks to

Bruno Nascimento

for the image above.