At last! A new beta has been released...
October 29, 2013 in bliss by Dan Gravell
Just a quick post this week to say that a new beta of bliss has been released to beta testers with an expected release of next week!
This impending release has been much delayed due to an office move. The office is now well and truly moved into, but unbelievably broadband is still not available, due to someone camped on the line! Luckily, 3G service in the area isn't too bad. Surprisingly, an upload of bliss is actually quicker than my previous fixed line in London.
The new beta contains a redesigned Tags page making tag editing quicker and easier with better keyboard navigation.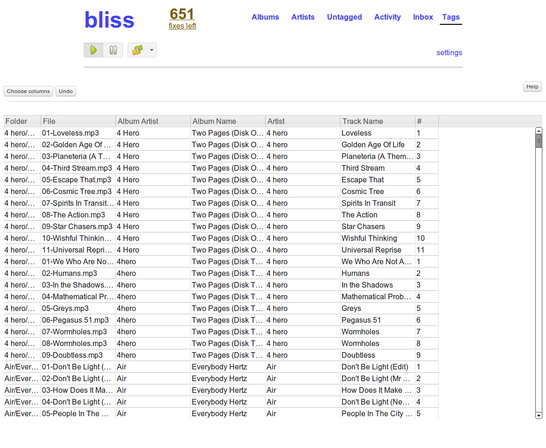 There're also improvements to the cover art alternatives page adding the current artwork details and an album's artist....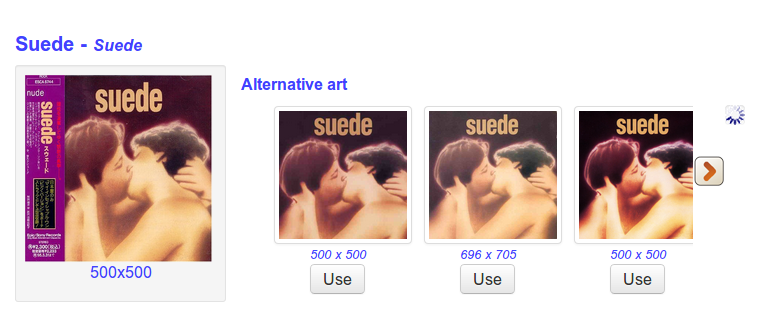 ... and much more! Look out for the release next week.
Thanks to Martin Fisch for the image above.