July 26, 2016 in bliss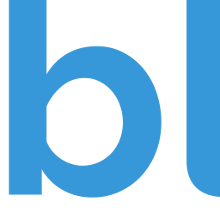 You might have noticed there has been no releases of bliss for a few weeks, or at least certainly longer than I would prefer! I tend to prefer releasing small incremental improvements of bliss, encouraging early feedback for new features, and tend to plan work to achieve that.
However, there are some sorts of features that are difficult to "salami slice" in this way. And what I'm working on at the moment is one such feature: a complete reset of the bliss UI.