email
bliss@blisshq.com
twitter
bliss_music
facebook
bliss
google+

bliss

on

mail
Unit 4934, PO Box 6945, London, W1A 6US, UK
phone
+44 (0)20 3397 1517
bliss is written by elsten software, a tiny software company based in London, UK. We are focused on making your digital music collection more enjoyable.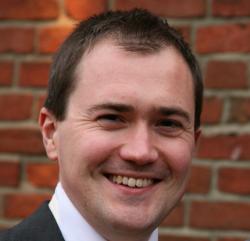 Dan Gravell, founder and programmer
Dan lives and breathes music and code. If you want an opinion on the best trip-hop album of 1993 or the hottest new programming language, he's your man.
Dan loves his digital media collection but he doesn't like managing it. Thus, bliss was born.