November 29, 2019 in bliss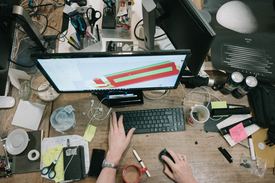 This is a large bug fix release including full Catalina support. We've also added a new notification box to allow you to see, at a glance, the quantity of non-compliant albums and get easy links to fix those albums.
In the meantime we've been working on the New Inbox further - and we've included a screenshot of what we've done so far!
Plus, there's a bunch of bug fixes. This drop is a big 'un!