This month in digital music libraries - April 2023
April 28, 2023 in digital music by Dan Gravell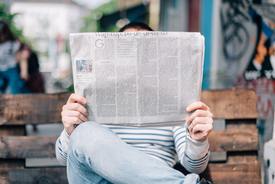 That was the month that:
The world went AI mad (and it had a big impact on music).
Apple Music Classical got into its groove (as it were).
Thousands of good plans intentions to start taking backups were formed.
Read on!
World Backup Day
Well it's been and gone almost a month now, but I consider it a duty to grab any old reason to remind people to take backups of your music library!!!
Today is... World Backup Day! https://t.co/3fYEdb2Ia8 Make this the day you start or audit your backups. You never know when you'll need them! #worldbackupday pic.twitter.com/J5oO73ebuJ

— bliss (@bliss_music) March 31, 2023
Apple Music may refuse to stream your own ripped music
To be clear: this is not a common occurence. But it goes to show that even if you're streaming your own library you're not immune from potential redactions of content.
@AppleMusic 's definition of streaming appears to include any of the CDs you've previously owned. You can see the distinction (they are streaming and providing access from a remote location) but it still feels sucky. https://t.co/qskClt45iP

— Astiga (@astigamusic) April 6, 2023
Swing - bringing a Spotify-like experience to your self hosted music library
Looks very pretty!
The #SwingMusic app is visually stunning and going from strength-to-strength https://t.co/tkR6ObxWM1 by @geoffrey45_ and the rest of the team. pic.twitter.com/mnPgSYjnCl

— bliss (@bliss_music) April 9, 2023
Apple Music Classical - it's picking up speed
Maybe this is just anec-data, but I feel like I'm reading more and more good things about Apple Music Classical. It really contrasts with Spotify's recent redesign. With the new "Tik-Tok"-esque redesign, the latter seem to be treating music appreciation almost as a second class aspect to their service. Instead, by providing a focused app experience, Apple are helping listeners enjoy and explore music.
Plenty of good feedback about @AppleClassical beginning to arise... https://t.co/AJSTkzALG4 pic.twitter.com/cR9d3VZgQc

— bliss (@bliss_music) April 17, 2023
Free classical music recordings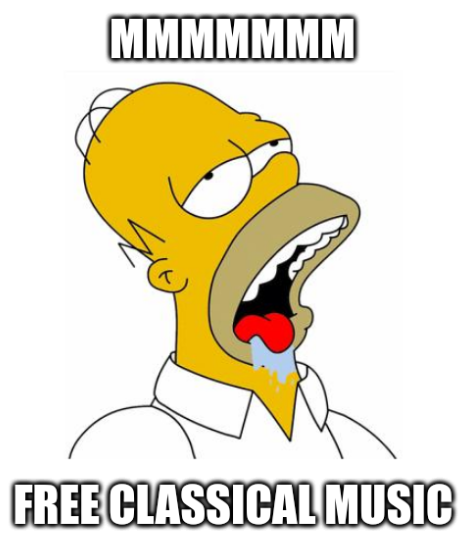 @Musopen provides free access to royalty-free #classical music recordings https://t.co/KVla2J0ElI - you can even preview the music in the browser. pic.twitter.com/95vML35UZz

— bliss (@bliss_music) April 25, 2023
Some beginner hi-fi tips
Julian Shapiro stepped up with a beginners guide to Hifi Audio:
I've always liked @Julian 's writing, and now he's written a guide to HiFi https://t.co/lH8zJ1LZJC (a bit meta, but check out his guide to writing, too). pic.twitter.com/fkiBxyc2Qt

— bliss (@bliss_music) April 11, 2023
… and in case you were hearing an incessant whine…
Might be a useful set of steps if you have any annoying interference in your speakers https://t.co/LWnCWoOFuS pic.twitter.com/vRUfA377Qy

— bliss (@bliss_music) April 27, 2023
Photo by Bruno Bučar on Unsplash