Release 20210608
June 16, 2021 in bliss by Dan Gravell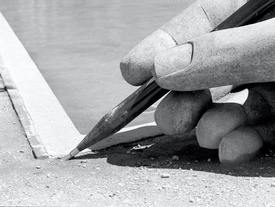 This is a small release with another bit of work taking us toward "ignore compliance". There's also some improvement to file notification listening and the way rules are executed.
The improvement for "ignore compliance" in this release is that, when an album's compliance is being ignored (which is only configurable using settings files currently) this is called out in the UI: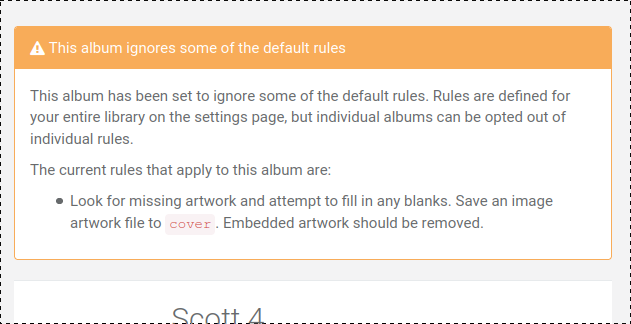 Other improvements
There are some more, smaller improvements:
When new files are changed, added or removed in a folder, ensure they are batched and notified together.
When executing rules, run assessment for an individual rule and then fix it before assessing the other rules.
Downloading and installing
You can download from the downloads page.
After you click through, installation instructions are available on the page following download.
Photo by Ben Berwers on Unsplash