Release 20210504
May 12, 2021 in bliss by Dan Gravell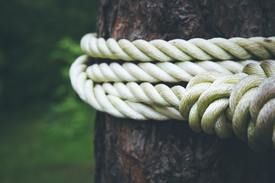 There's mostly small improvements in this release. We collected a couple of issues relating to the use of ID3v1 tags, but other than that the fixes are all "miscellaneous".
Allow setting ID3v1 fields when the capitalisation does not match the prescribed ID3 standard.
Don't attempt to set ALBUMARTIST on ID3v1 tags.
Add "Folk" to the genre tree.
Don't allow albums to disappear from a per-artist album list.
Don't switch from Tags <-> Compliance on the album detail page when editing album details.
Enable fix-all for the genre consolidation rule.
Enable fix-all for the artist alias rule.
Downloading and installing
You can download from the downloads page.
After you click through, installation instructions are available on the page following download.
Photo by Markus Spiske on Unsplash