An interview with the Computer Audiophile
June 19, 2020 in community by Dan Gravell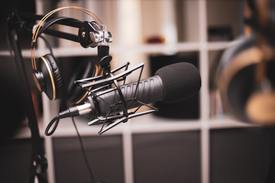 For those not tuned into to our social media channels (like our Twitter or Facebook accounts) I thought I'd just draw your attention to a written interview I completed for the Computer Audiophile website.
In Meet The Audiophile Style Community | Volume 6 I describe a bit about my work background and also my interest in music. Being an audiophile website we also, rather embarrassingly, discuss my home's less-than-adequate audio setup!
Photo by Jonathan Farber on Unsplash.