Release 20180529
June 05, 2018 in bliss by Dan Gravell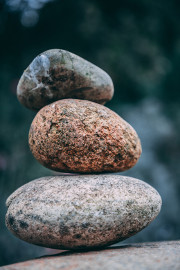 After the reason duplicate detection and removal releases, this release is more of a stabilisation build.
The main area of fixing is on the album detail page.
Improvements
Changed navigation links at the top of album pages to plain links.
Clicking the change art link from the album page then back to the album page no longer loses the current filter.
The folder and filename can now be copied/pasted from the tags tables.
The splash screen is explicitly closed.
Removing tags and setting genres is fixed for WAVs.
Downloading and installing
You can download from the downloads page. After you click through, installation instructions are available on the page following download.
Thanks to

Matthew Cabret

for the image above.