Release 20180313
March 20, 2018 in bliss by Dan Gravell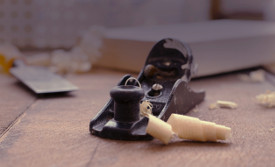 Just a small maintenance release this week, honing the album-page tag editor.
The fixes are:
Undo works properly.
Undo and save are greyed out until changes are made.
The last choice between the compliance/tags view is remembered.
A badge shows on the compliance view button if there is track level non-compliance.
Downloading and installing
You can download from the downloads page. After you click through, installation instructions are available on the page following download.
Thanks to

Mike Kenneally

for the image above.