​
The Update page
You reach the Update page by clicking 'Update' at the bottom-right of the bliss interface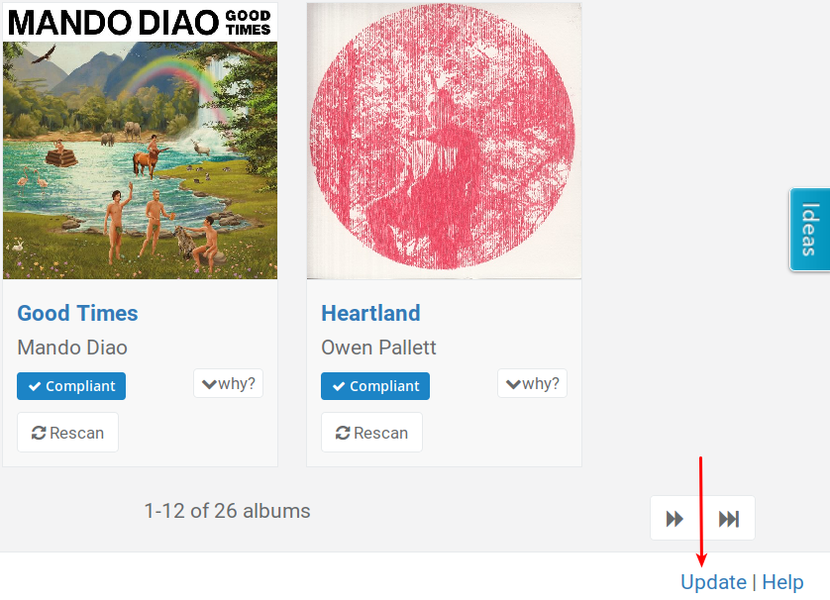 This loads the Update page.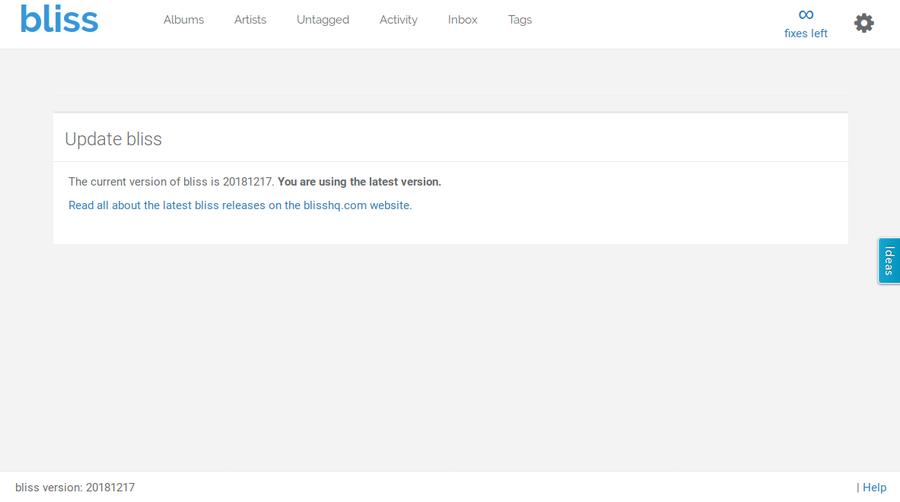 That's how the Update page appears when there is a more recent version available. If there isn't a more recent version then the Update button is not offered.
To update bliss, click the Update button. The process of updating is discussed in more detail in the next section.
blog comments powered by
​