The QNAP app is a .qpkg file, suitable for manual installation in QNAP QTS App Center. We'll also need to install Java.
First, download the .qpkg:

Download
We now need to allow third party apps to be installed without digital signatures.
Click App Center > Settings > General, and then check Allow installation of applications without a valid digital signature and click Apply.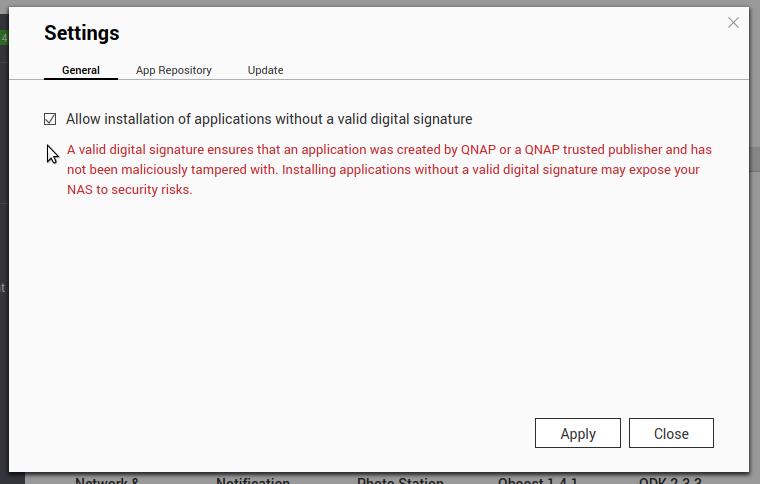 Now install Java. In QTS, open App Center then click Developer Tools. You'll see the Java packages: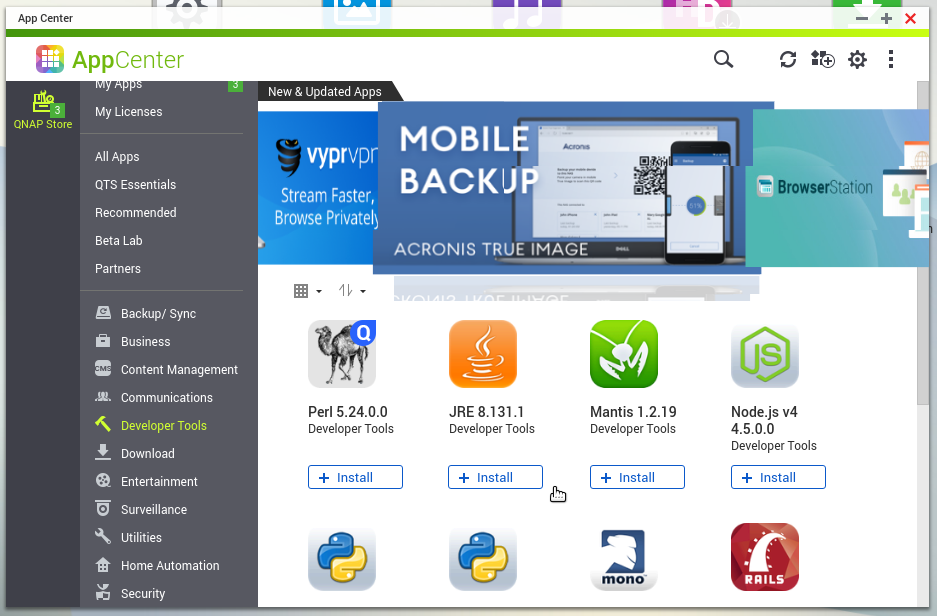 It's best to choose JRE 8 (there'll be some suffix). Click Install. Once complete, we can install bliss.
To install bliss, click the Install Manually button at the top-right of the App Center: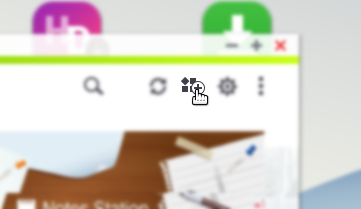 Browse to the downloaded .qpkg file and click Next. After a delay to confirm and install, bliss will be installed: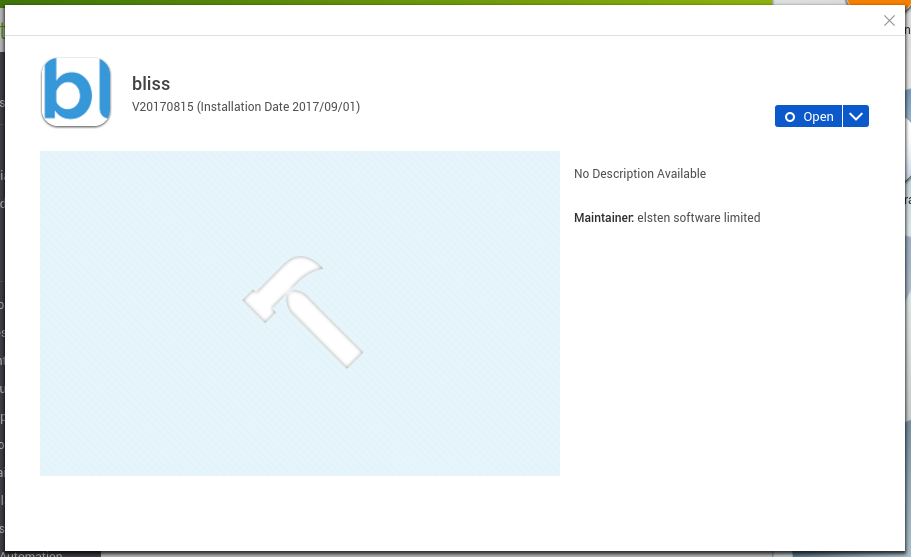 Run bliss, if it isn't already running, by clicking the Start button.
You can access bliss via the Open button on the bliss app page. This will open a new tab to the bliss UI. It should also appear on the QTS home screen.
You'll be given an option to take a brief tour, or configure bliss yourself! Check out the tutorials for examples of how to use bliss.
Hint: your QNAP music folder is normally located in your Multimedia folder, for example /share/Multimedia so that's a good choice to select that as your Music location.