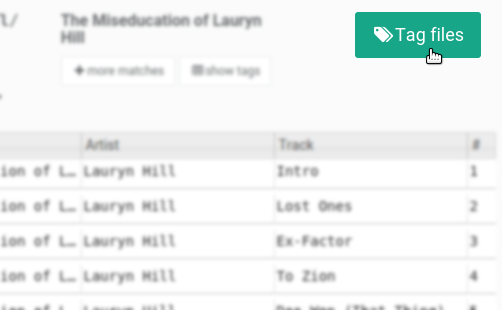 One click tagging
bliss is an automatic music tagger that is simple, fast and accurate. When bliss sees an untagged file in your music collection it creates an audio fingerprint and uses this to find information about the music. This is then presented to you with one button to tag the information inside the music file. You can even tweak the information yourself!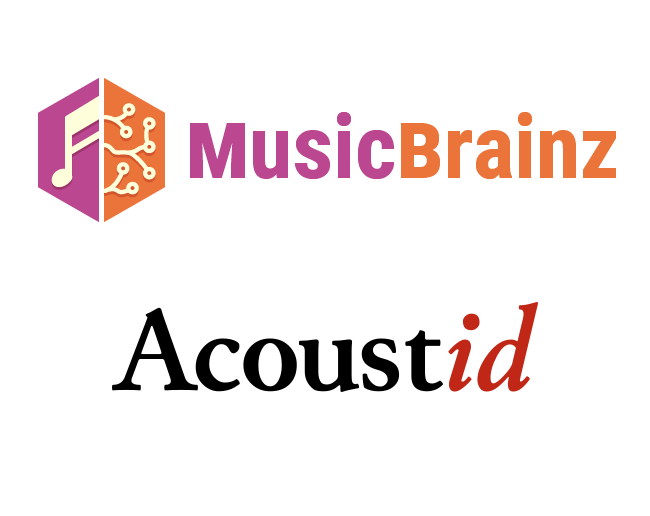 Reliable, accurate information
The information for bliss's auto tagger is sourced from MusicBrainz.org, a vast online database of over three million albums, maintained by diligent and fastidious researchers.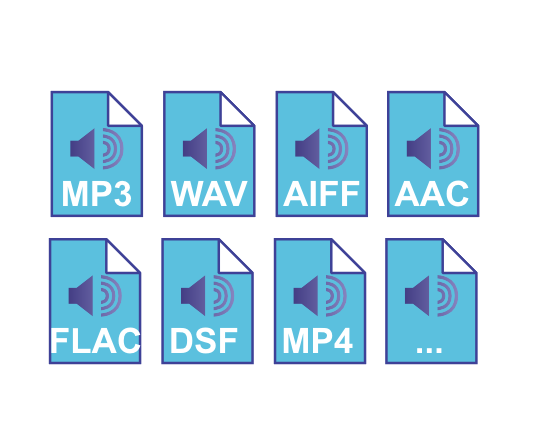 Not just MP3!
bliss supports several music file formats. As well as MP3, it supports FLAC, MP4 (.m4a, .m4p, .m4b), WAV, AIFF, DSF, Apple Lossless, OGG, WMA and Real Audio formats.