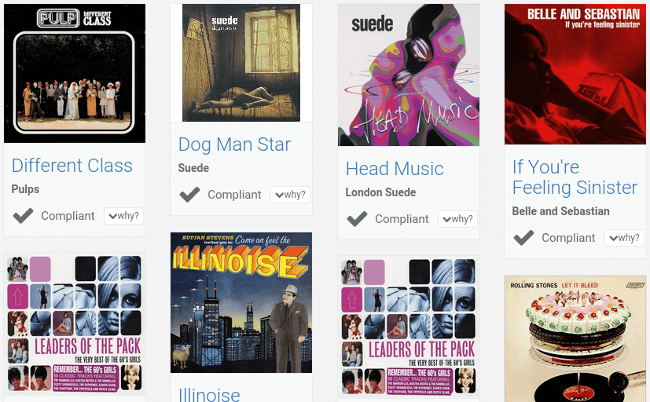 Find album art
bliss is an album art finder that is simple, fast and accurate. bliss finds and installs album art automatically. bliss is fully automated and can even add album art to your music in the background, as you add the music to your collection. bliss uses both reputable and expansive sources for its album art.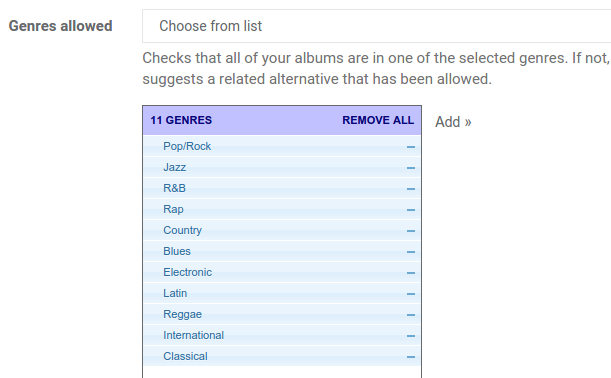 Consolidate genres
Got too many genres in your music collection? bliss saves time consolidating your genres by assessing each album against a list and making suggestions to fix disallowed genres. With fewer genres and a more coherent strategy to which genres you have, your music collection becomes much more navigable.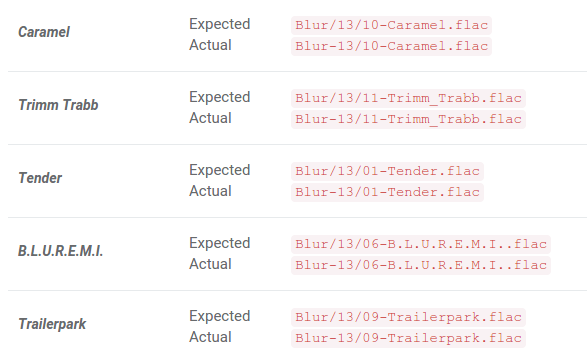 Organize music files
Make it easier to find music on your hard drive and synchronise files with your portable music player by imposing a consistent music folder structure. bliss applies your file path pattern to all of your files, using their internal tags to decide the file and folder name for each of your tracks.