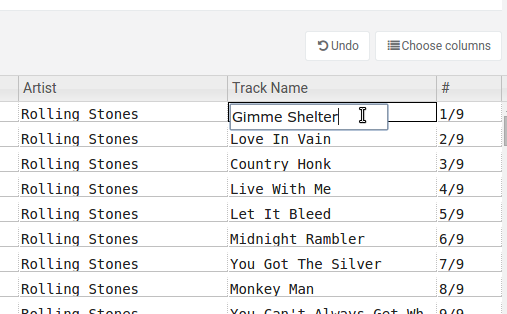 Tag music files
Genres all over the place? Artwork of different sizes? bliss resolves inconsistencies in your music collection. You can ask bliss to fix inconsistencies automatically or confirm the fixes yourself.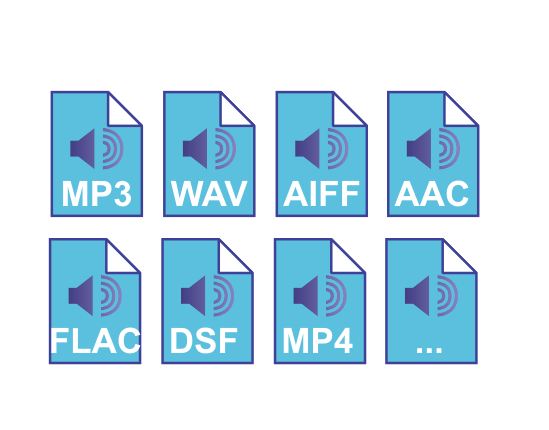 Support for most music file formats
It's not just MP3. bliss also supports FLAC, DSF, WAV, AIFF, MP4 (.mp4, .m4a, .m4p and .m4b) (including Apple Lossless), WMA, OGG, and RealAudio music files. Check out the full list.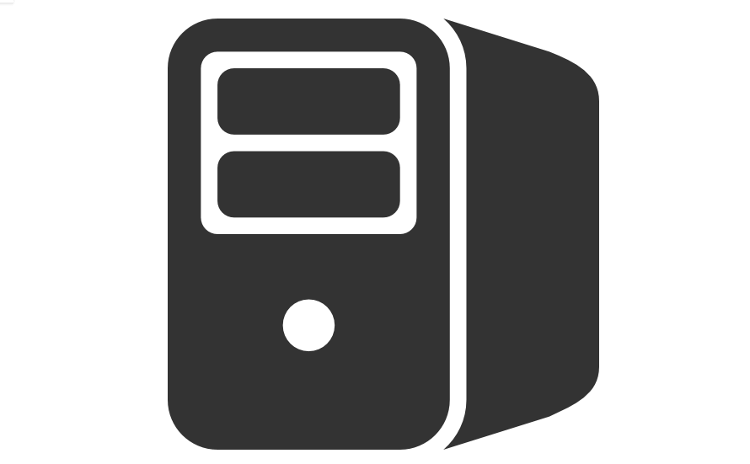 Web based for greater convenience
bliss can also be run on a music server or NAS. This makes tag editing very convenient; if you're listening to music in your living room and realise you want to change a tag, grab your tablet or smartphone, dial up the URL and edit away!
Theoretically, and firewall permitting, it also means you can manage your music library from the other side of the world.