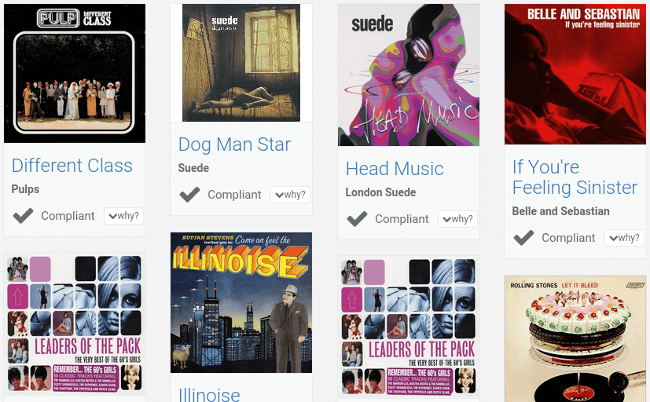 Album cover finder
bliss is an album cover finder that is simple, fast and accurate. bliss finds and installs album art automatically. bliss is fully automated and can even add album art to your music in the background, as you add the music to your collection. bliss uses both reputable and expansive sources for its album art.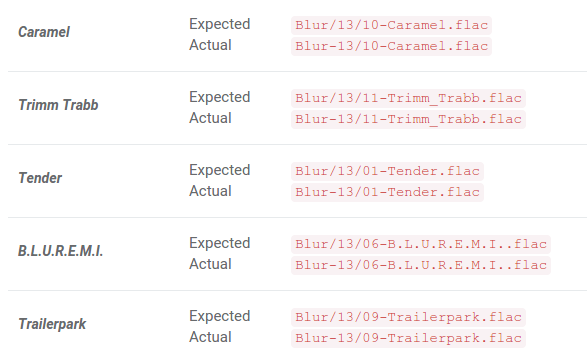 Music folder organizer
Organize your music files and folders by specifying a file organization pattern. bliss then synchronises your tags with your file names. Choose from different tags to include in the file organization pattern, and how you want to treat whitespace. You can perform the changes automatically if you like, ideal for large collections.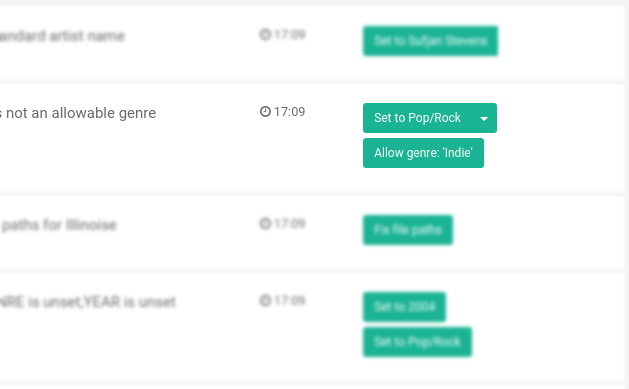 Automatic music organizer
bliss works by applying rules to your music library. When you add an album to your library, bliss automatically assesses the album against your rules. If the album is non-compliant, bliss decides a fix to make sure the album obeys the rule, and optionally applies it automatically.